Our Team
Complete customer satisfaction has been our goal for 30 years and counting. We're here for you!
Kay Garabedian
Founding Partner (Retired)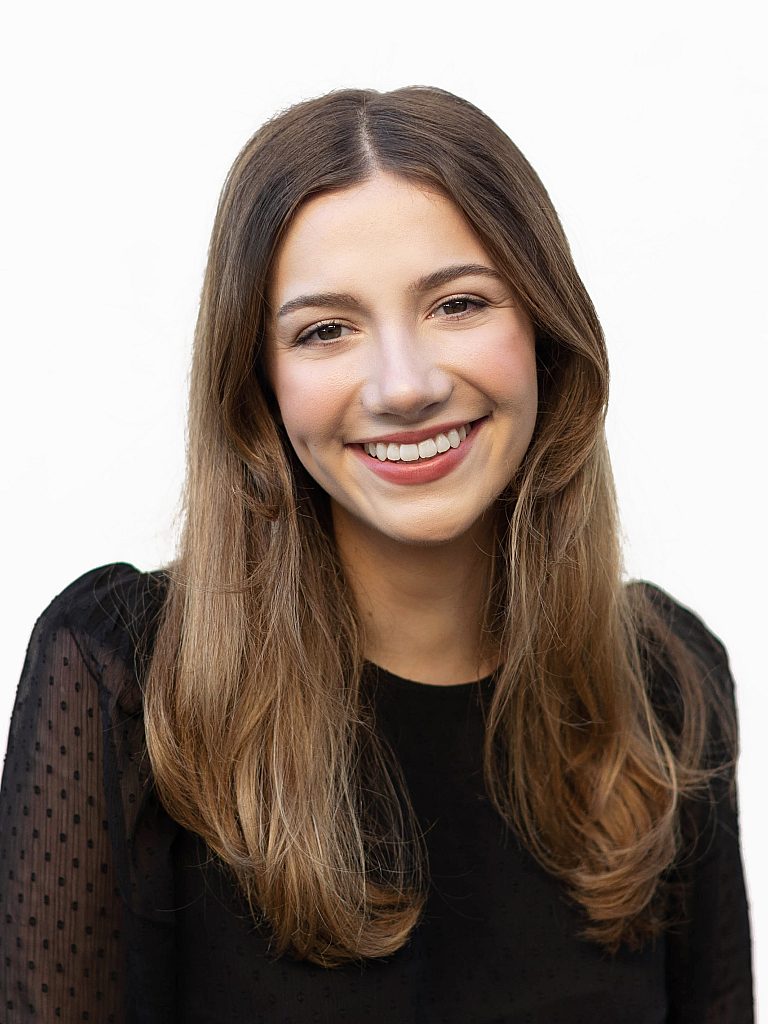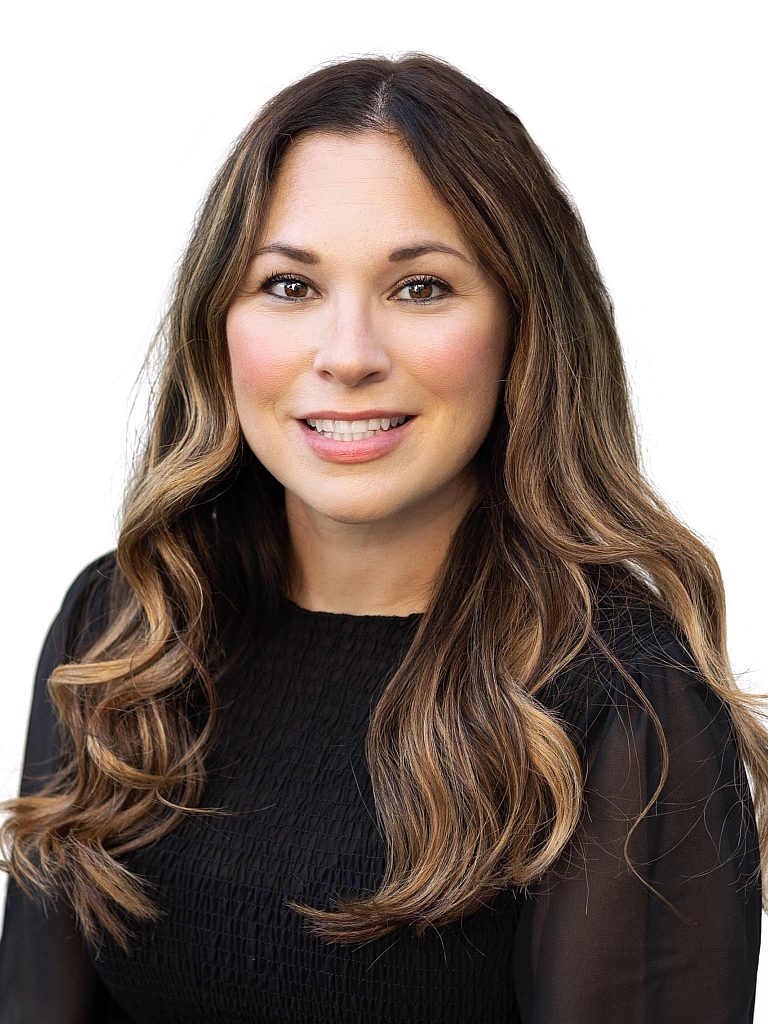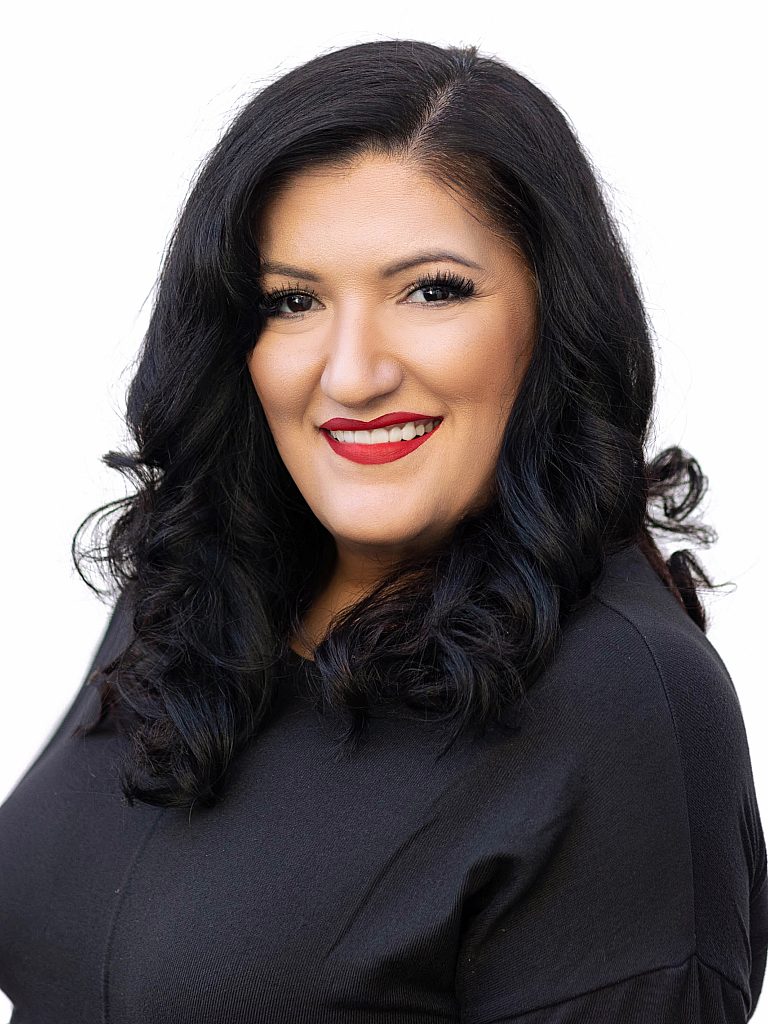 "The level of expertise, professionalism, vision, and talent Suzanne Byrnes and the Facility Designs team offers their clients is nothing short of exceptional. "
View the Project
Whelan Financial
Kasandra A. Silva | Chief Administrative Officer
Ready to start your project?
Our team of experts will help you create a space that works as hard as you do!
Contact us.