Project Management
Our dedicated Project Managers are involved with your project from beginning to end.
We're Type A. We assign a dedicated Project Manager to every project. They manage job files, track orders, update the team of order status, and schedule and coordinate deliveries and installation. All of our Project Managers are certified by MillerKnoll, committed to 360-degree communication and most importantly, present. You will frequently see our Project Managers working hard to stay one step ahead.
After a double-check process of your space and the furniture you've selected, our order administrator places your order with the various manufacturers. Your project manager, then oversees the timing and delivery of your product, communicating and coordinating with you along the way. We want you to have the most up-to-date information about your investment in our services.
Meet the FD Project Management team!
Our PM's brainstorm, problem solve and juggle all the details so you don't have to.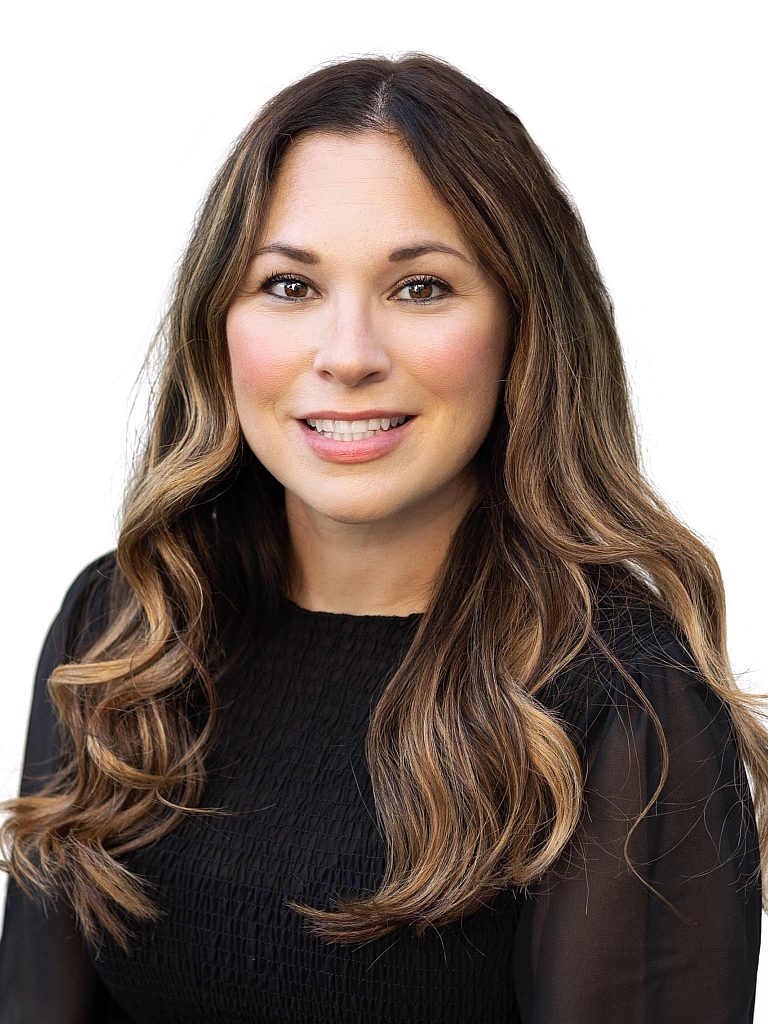 Reach out!
Talk to your Project Manager today!
Contact us.